Our Mission
TOLERO provides full service digital marketing and management services for businesses throughout the US. We are a licensed US company located in Reno, Nevada and have been providing digital management services since 2005.
We provide complete local citation, geolocation, and social media management services for businesses. We focus on key approaches that include Google My Business verified listings, local citation verification and oversight, geolocation validation, social media management, interactive community engagement, customer review management, and more. We manage every aspect of the digital marketing program so that you are free to focus on your clients and your business.
We are extremely proud of the programs we have created, the businesses that we support, and the amazing owners we get to see prosper! We cannot wait to help you get started!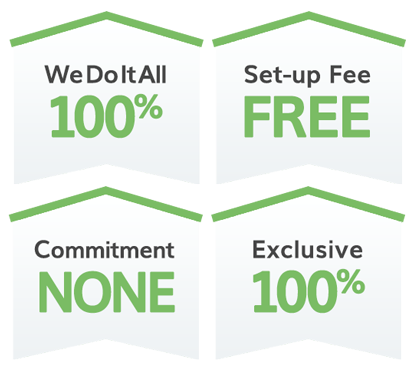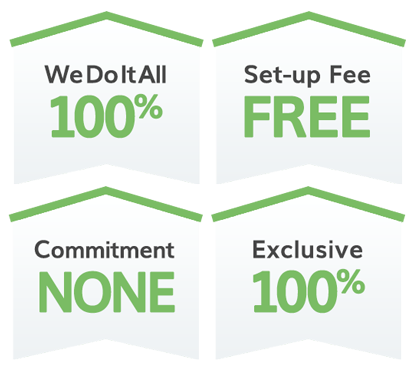 Our Team
TOLERO is honored to offer a team of experts to take over the time consuming tasks associated with maintaining the security, updates, posts, graphics, and interactivity required for a successful digital marketing presence.
Our team consists of writers, engineers, social media experts, graphic designers, production assistants, and developers. The teams' expertise and enthusiasm help us to keep exploring and implementing the best techniques to maintain, secure, and market digital marketing programs for our clients.
Our programs would not be the success they are without our amazing team!
Our Promise
Respect, Diligence, and Consistency
Our amazing team will combine consistent local citation management, interactive social media management, integrated SEO, custom and relevant graphics, consistent review management, and continuous program management to help you a build a reliable digital marketing framework. We will manage every aspect of your digital program so that you are free to focus on your clients and business. We are here for you.
Testimonials
"I must say that I am thrilled with the performance of the whole Tolero team. They did an amazing job! I truly appreciate the patience that Emma provided with my countless requests and everyone's enthusiasm for building a unique and professional brand for my firm. I have been delighted with everything provided by Tolero and I love the new look and feel of everything created."
"Tolero is the real deal. I don't have the time to deal with social media but I recognize that it is important. I was looking for an option that would just do it for me. I have found all the people I have worked with at Tolero, but especially Kimberly, to be incredibly thoughtful, innovative and focused. But above all these qualities she is honest and straightforward. I have absolutely no reservation recommending her services and her company to any business looking for an edge in the new world of online marketing."
"Just a short note to thank you for the help this morning. I can't believe how fast you made all the changes. Thanks. Your team is superb and they were very helpful!"
"2 years of solid practice growth and still growing. I started with Tolero 2 years ago. My firm was doing ok but I wanted to do better and knew I needed some help standing out. The whole team at Tolero is amazing but it was really Emma who have earned my loyalty. They are extremely knowledgeable and honest and have some great help. In the beginning, I asked a ton of questions and Emma was always patient with me and explained the reasoning behind some the web design they created, why I needed social media (I am not a big fan), why my logo had to be revamped, and so much more. After bombarding them in the beginning, I have now stepped back completely. They just do it for me. I have been getting consistent leads and am considering another program to expand. Very happy with my choice to go with Tolero."